BURIAL
The decision whether to bury or cremate our beloved and faithful companions is purely a personal choice.

Pet cemeteries are wide ranging in their qualities, from simple and plain to more traditional with plantings and memorials. Each pet cemetery associated with Final Journey has been personally visited by Director Suzan Fawcett.

Pet Cemeteries
To date any pet cemetery location in the geographical area served by Final Journey is located in the countryside, with no access by public transportation.


Ancaster Pet Cemetery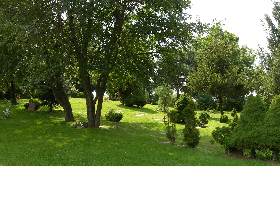 Located on the outskirts of Ancaster, Ontario

Traditional cemetery with trees and landscaping
Plantings and monuments are allowed
On site chapel
Columbarium niche
Accessible from dawn to dusk
Fees:

$300.00 +

Waasenaar Pet Cemetery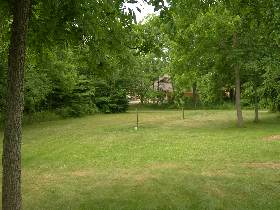 Located on the outskirts of Lynden, Ontario

Quiet, simple burial area
In-ground memorial plaques only [supplied]
No planting or other monuments allowed
Private, not open to the general public

Fees for Burial Sites
Dogs: [up to 75 pounds] $395.00 Plus GST
Cats and small Animal: $275.00 Plus GST
Premium funeral services for your animal companion